The Milwaukee Male Chorus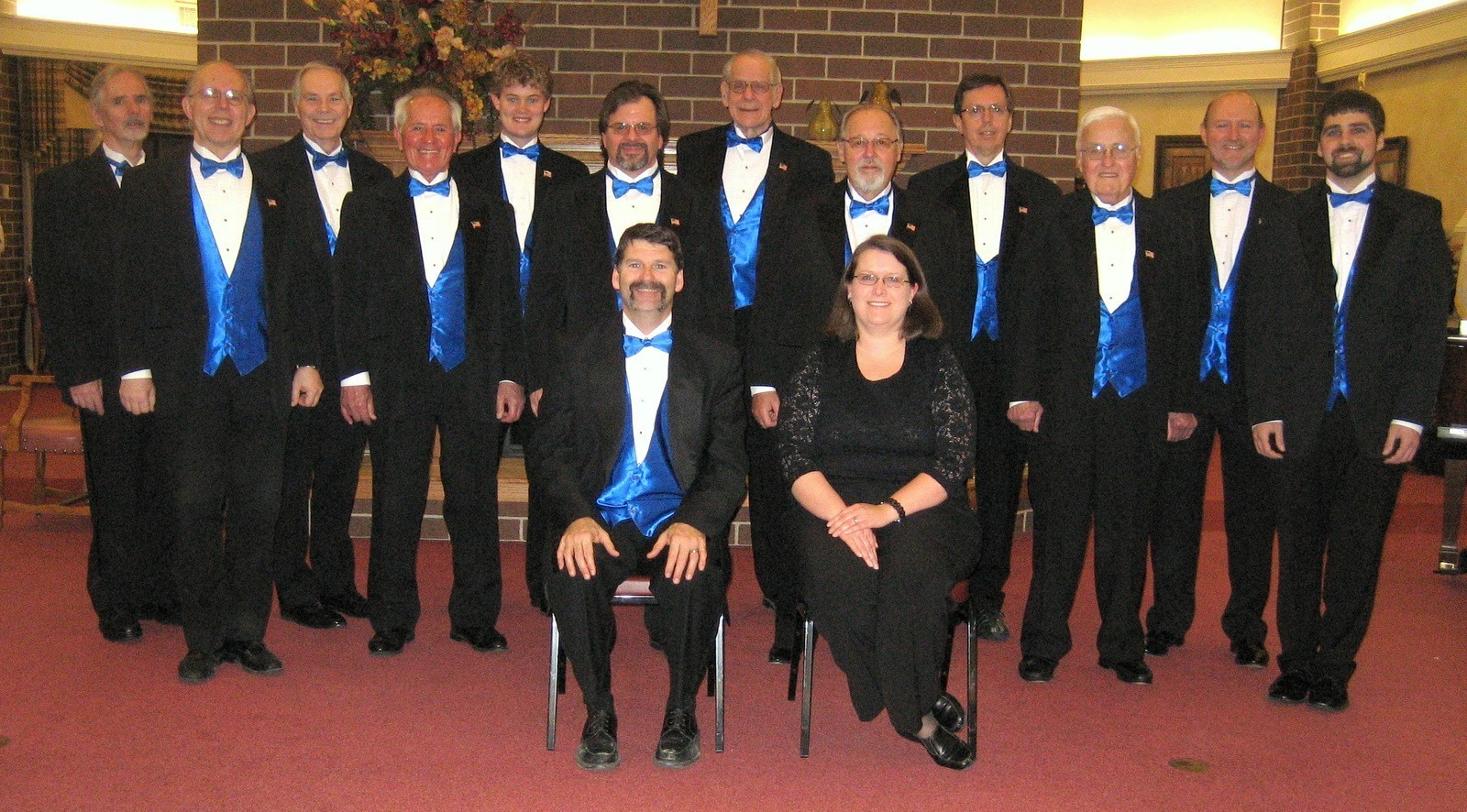 Milwaukee Male Chorus 2010

Row 2: John Dorsey, Steve Butz, Erik Saunders, Reuben Ziehlsdorf, Dan Kaminski, Steve Erdmann
Row 1: Tom Knox, Pat Bissen, Kevin Coerper, Ron White, Gene Bartkowski, Ryan Clark
Seated: Conductor, Rob Clark - Accompanist, Linda Kowalski

Milwaukee Male Chorus

(Information from Big Sing 2008 Concert Program)

The roots of the Milwaukee Male Chorus (Milwaukee, Wisconsin) date back to 1950 when it was formed as an employee activity at the A. C. Spark Plug Division of General Motors. The name changed from A. C. Spark Plug Male Chorus to A. C. Electronis Male Chorus to Delco Electronics Male Chorus as the company name changed throughout the years.

In 1973, the chorus incorporated under the name Milwaukee Male Chorus and became an independent, non-profi, charitable organization. The Stenz-Griesell-Smith American Legion Post became the chorus sponsor in 1982 and the chorus name was again changed to the Legion of Song. Though we are still associated with the Post, we have gone back to the name, Milwaukee Male Chorus.

The chorus performs throughout the year at civic, fraternal and private functions as well as local American Legion Post activities and competitive events.

The chorus director is Rob Clark and accompanist is Lisa Malavsky.